We have spent more than thirty five years combining the enthusiasm and efforts of like-minded riders who share a passion for racing and improving their skills.
Since it's opening in 2006, we have been honored to call Utah Motorsports Campus "home." Nestled just a half hour from the SLC International Airport, this 511 acre campus has hosted numerous local, national, and world events over the years. With the 2018 sale of the track to Mitime Group we have never been more excited about the future of racing in Utah since the initial building of the track.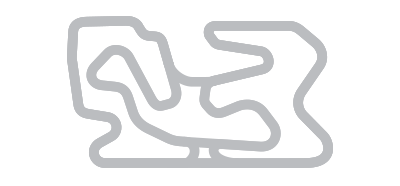 We split our superbike season between the West and East course configurations with one round on the coveted Outer course featuring a mile-long straight. Super wide pavement gives you plenty of space to work up your speed and have some amazing battles.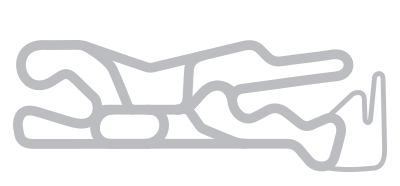 [Definitely NOT pocket-sized] Offering a multitude of configurations featuring both asphalt and dirt for us to romp around on our supermoto bikes. We know you want to send it down the +900ft front straight.
WE RIDE. THANKS TO OUR
GENEROUS SPONSORS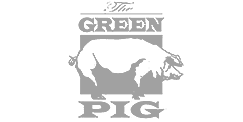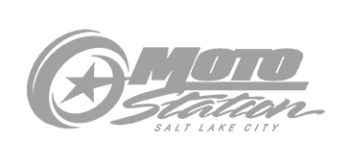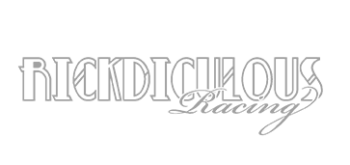 Follow us on facebook for motorcycle pics, event info, and other important announcements. Follow us on Instagram for race-day pics and shoutouts. Follow us on YouTube for action shots and montage videos.