UtahSBA Finalizes 2019 Law Tigers Masters Of The Mountains Race Schedule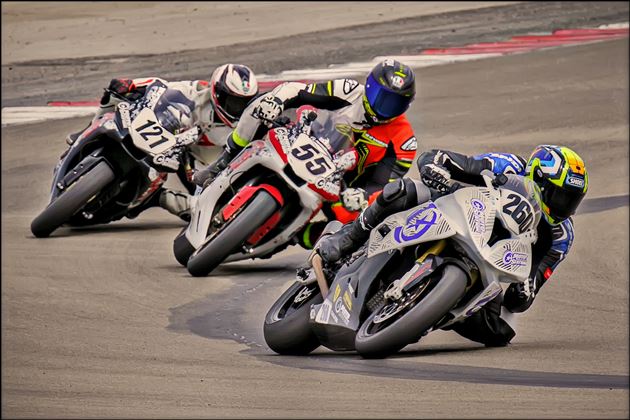 The Utah Sport Bike Association has finalized the season schedule for the 2019 Law Tigers Masters of the Mountains Road Racing series, ran exclusively at Utah Motorsports Campus in Grantsville, UT.
The dates are as follows:
April 20, 2019 –New Racer School
May 18-19, 2019 – Round 1, West Course
June 8-9, 2019 – Round 2, East Course
July 12, 2019 – New Racer School
July 13-14, 2019 – Round 3, West Course
August 24-25, 2019 – Round 4, East Course
September 14-15, 2019 – Round 5, Perimeter Course
September 14, 2019 (4-8 pm) – 4-hour Endurance Race (New)
September 28-29, 2019 – Round 6, West Course
A big change for the 2019 race season will have the New Racer School held twice during the season. New racers must complete one of these schools before competing in the series.
2019 will also see the addition of a 4-hour endurance race. Rules and requirements for this event are forthcoming.
The Street GP series will continue in the 2019 season on Saturday mornings during each race round. Street GP is designed as an introduction to racing for street riders. Includes classroom instruction, track time, and a mock race.
2019 Licenses are on sale now, visit: https://www.motorsportreg.com/events/utahsba-2019-race-license-hq-943250
The Utah Sport Bike Association is a Utah Non-Profit dedicated to promoting education, safe riding, and competition in the Intermountain West. You can find more information about the USBA, upcoming events, and schools at www.utahsba.com or find us on Facebook at https://www.facebook.com/utahsba/